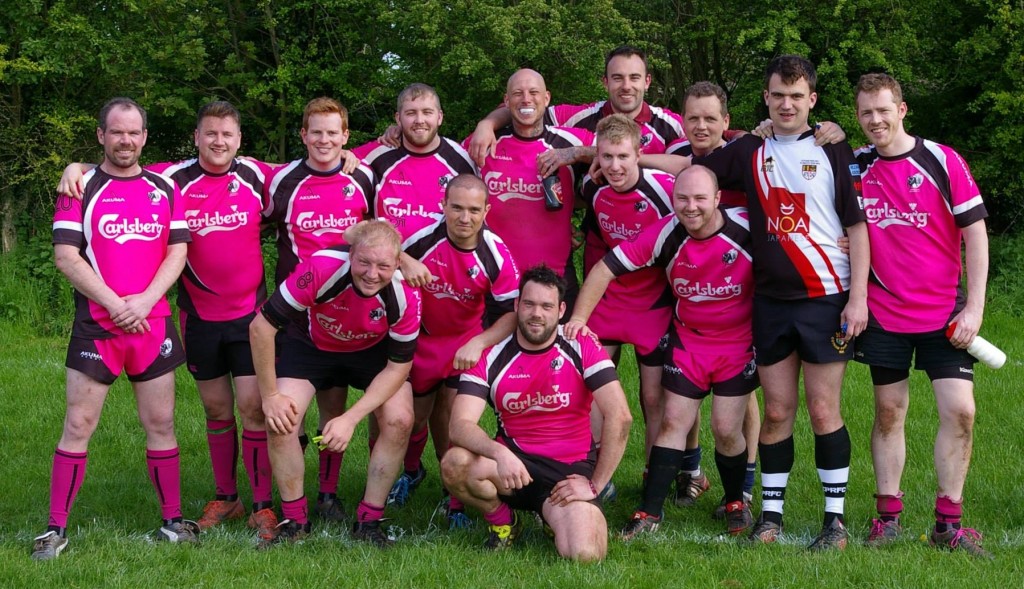 Welcome to the home of the Bristol Bisons RFC - the South West's only inclusive and gay friendly rugby club. Please feel free to explore this site to find out a bit more about us.
If you'd like to, checkout our Zoti Shop, where both Supporters and Members can buy their own Team Wear and wear our colours with pride. You will be supporting us by making a purchase as the club gets money back for each sale.
Drew Macgreal7:58pm27th of October 2014 0
A warm, windy day with leftover rain-pools from the night before left the pitch in perfect conditions for a clash of aggression. By the end of the match, a hard fought five all draw against the Cardiff Lions left the Bisons in high spirits for the remainder of the weekend.
A record turn out on the Bisons side, spirits were high before the kick off whistle had been blown. The Lions put points on the board early with a try at ten minutes but didn't make the conversion. A short first half came with both sides losing a player each – Jamie Warren of the Bisons with a minor head injury and the Lions number fifteen with a dislocated shoulder. After an extended break waiting for an ambulance, the first half was abandoned and play was resumed from the start of the second half.
Both teams came back out with great aggression and (More...)