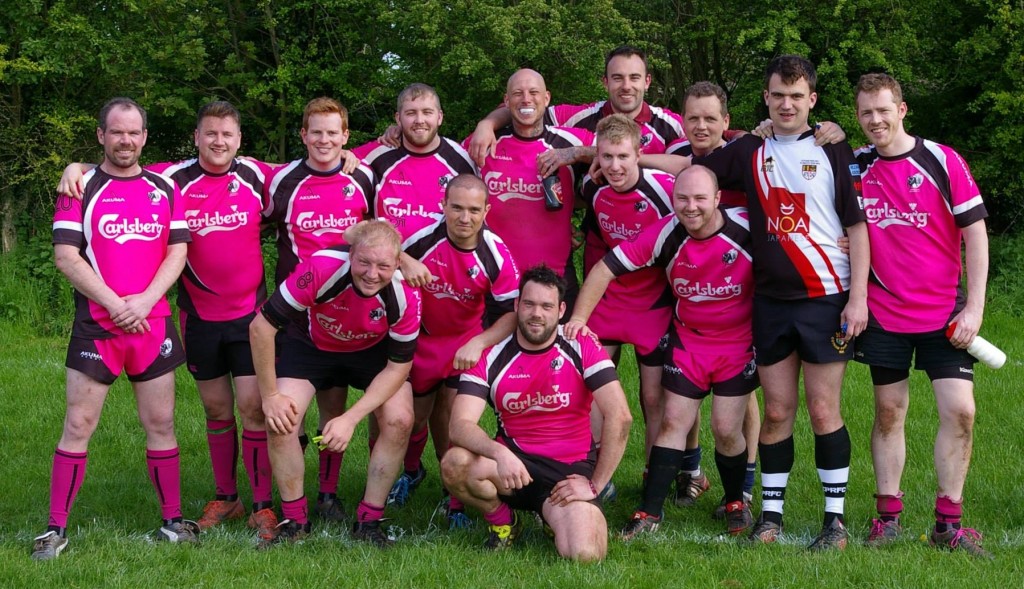 Welcome to the home of the Bristol Bisons RFC - the South West's only inclusive and gay friendly rugby club. Please feel free to explore this site to find out a bit more about us.
If you'd like to, checkout our Zoti Shop, where both Supporters and Members can buy their own Team Wear and wear our colours with pride. You will be supporting us by making a purchase as the club gets money back for each sale.
Ben Wainwright9:43pm16th of September 2014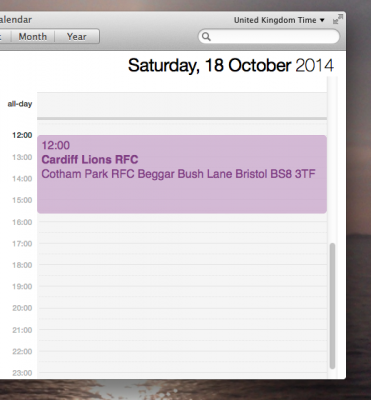 Did you really want to come to one of our fixtures, but couldn't because you double booked yourself? Wouldn't it be great if our fixtures and social events just appeared in your calendar? well now this can happen.
The more astute of you might have noticed some links appearing at the top of the fixtures and events page in the last couple of weeks. These links are to iCal (.ics) feeds; if you click on them, most major calendar applications will allow you to add them automatically into your diary. This will mean exactly what I have described above will happen: every time an event or fixture is published on this website, it will automatically be added into your diary. How cool is that?