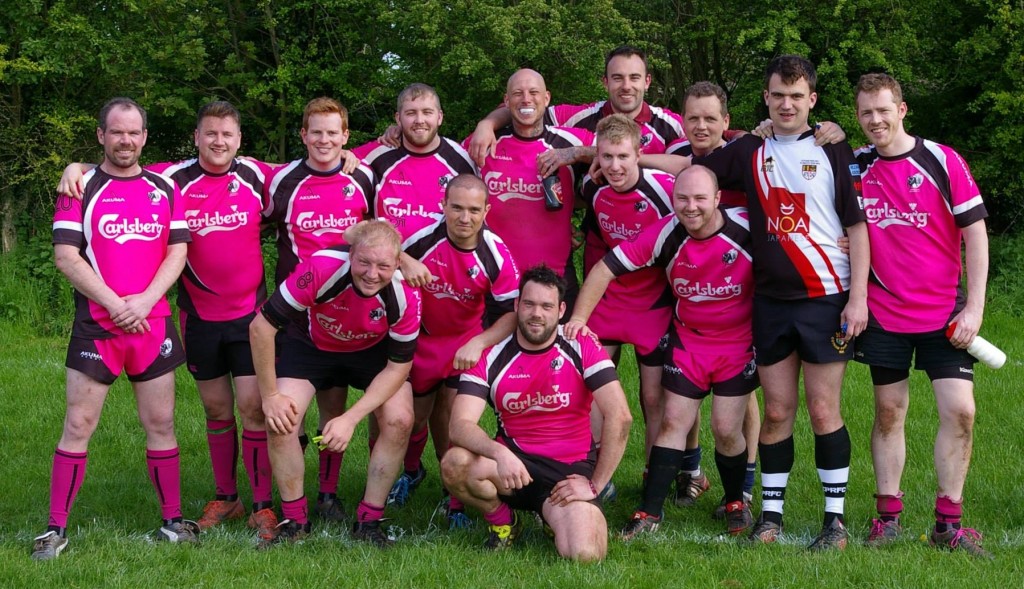 Welcome to the home of the Bristol Bisons RFC - the South West's only inclusive and gay friendly rugby club. Please feel free to explore this site to find out a bit more about us.
If you'd like to, checkout our Zoti Shop, where both Supporters and Members can buy their own Team Wear and wear our colours with pride. You will be supporting us by making a purchase as the club gets money back for each sale.
Ben Wainwright10:07pm2nd of December 2014 0
Location

66 The Mall
Bristol
BS8 4JG
It's time to get festive and merry together gentlemen! A table has been booked at The Mall in Clifton Village for a grand old festive evening. Let the mulled wine and mince pies flow!
For three courses of sensual-seasonal-stuffing the price is £21 per head, with a £10 deposit payable ASAP and the rest of the £11 balance to be settled on the night. I will let you know shortly into which account which account this needs to be paid.
As this is in Clifton you can either arrive at the pub for 8.30pm or there'll be the option of joining for 2for1 cocktails at Turtle Bay for 7PM and we'll then get taxis up to Clifton Village.